Join us in the fight to stop the spread of the Coronavirus, known as COVID-19.
As part of our commitment to the health of our communities, Florida Dermatologic Surgery & Aesthetics Institute is taking enhanced precautionary measures to do our part to stop the spread of COVID-19.
We have prepared a coronavirus preparedness plan that we will continue to update as we receive information from the CDC, WHO, & local health departments.
Based on current guidance and our own standards & practices, we remain open & ready to provide exceptional patient care experiences: We are permitting only one caregiver to accompany patients to our locations at this time.  If you have traveled internationally, traveled on any cruise ship, traveled within the country to states with high COVID-19 cases, have been exposed to someone with COVID-19 in the last month or experiencing any of the symptoms listed below, we MUST reschedule your appointment for a future date:
Fever
Fatigue
Cough
Shortness of breath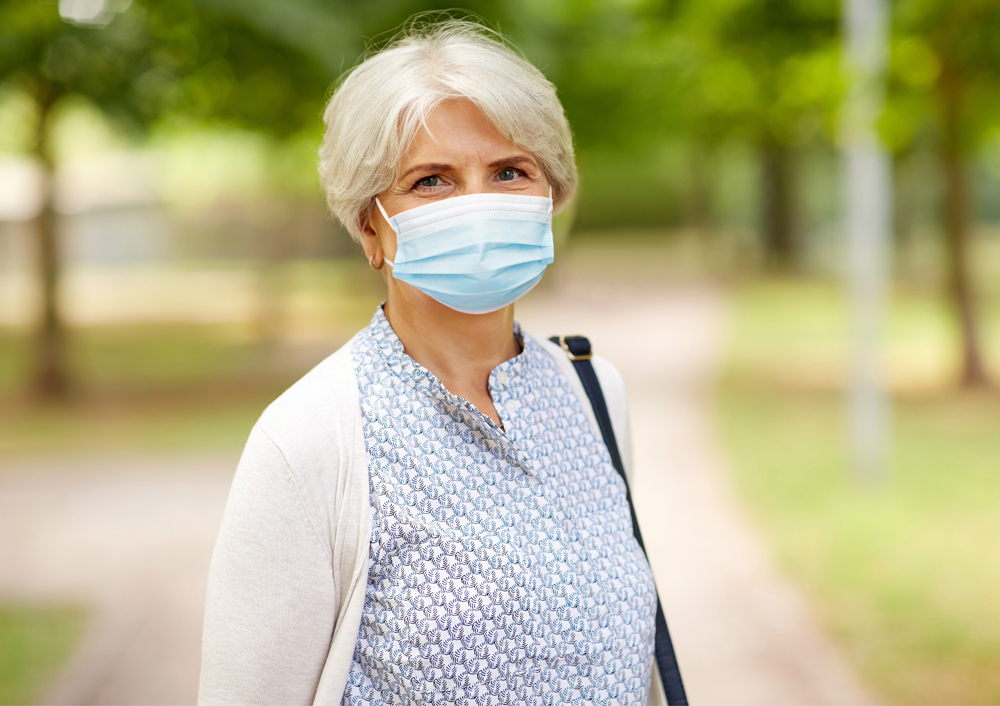 Please call the office and our staff will reschedule your appointment.
We will be screening every patient at check in to identify and limit potential exposure to COVID-19 in our clinics.
How are we preparing for COVID-19?
We are continuously monitoring, reviewing, & improving our response as the situation evolves
We are keeping all employees updated with any new recommendations for preventing the spread of COVID-19
We are encouraging sick employees to stay home
We are increasing our cleaning protocols by continuously disinfecting all surfaces, including door handles, equipment and patient rooms.
We are proactively alerting patients who are ill, exposed to COVID-19, or those who have recently visited high risk countries to reschedule appointments.
We are reducing the daily patient load
We are implementing Telemedicine-call the office to schedule an appointment
Note to Our Higher Risk Patients
As the virus continues to spread, we want to protect & safeguard our most vulnerable
patients – our seniors, people with serious chronic medical conditions such as heart disease, diabetes, lung disease
This includes patients with cancer, organ transplant, immune deficiency, and those on some medications that suppress their immune system. Elderly and higher risk patients should consider changing any routine, non-urgent visits to a later date.