Your skin is not only the biggest organ in your body, it is constantly on display to others around you. Your skin can be affected and damaged by many factors outside of your control – genetic predispositions, environmental hazards and cancer.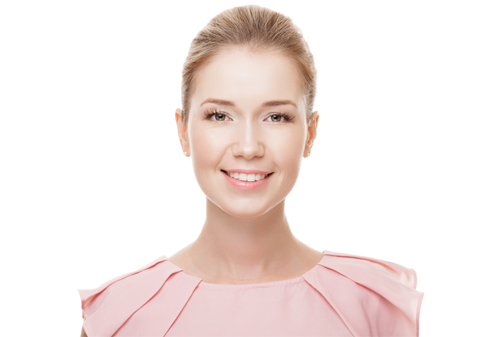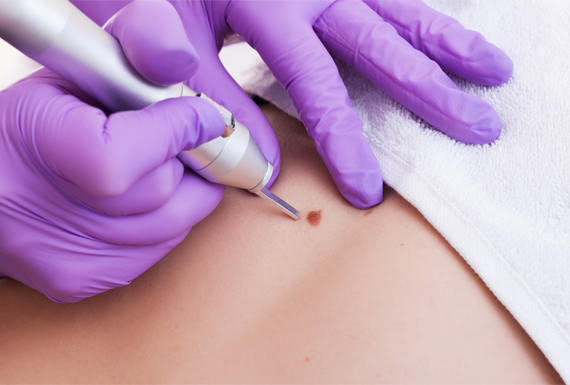 Mohs Micrographic Surgery
Non Surgical Skin Cancer Treatment (SRT-100TM)
Surgical Excision of benign and cancerous lesions We offer medical and cosmetic soluions to:
Acne
Psoriasis
Scars
Sun Damage and Precancers
Rosacea
Skin cancer
Non Surgical Skin Cancer Treatment
SRT-100TM
SEARCHING FOR SKIN CANCER TREATMENT?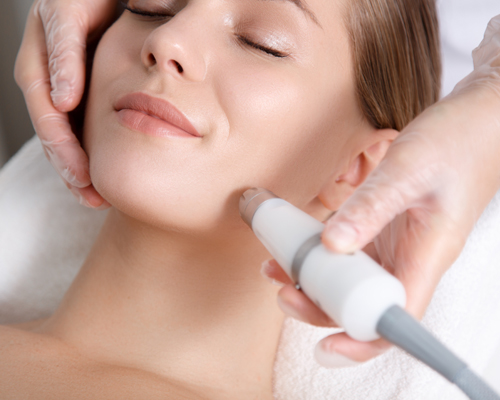 Cosmetic and Skin Care Services:
Microdermabrasion is a quick and painless treatment that accelerates the rate at which dead skin is exfoliated, and jump-starts the proliferation of new skin cells. Your dermatologist (or aesthetician) may recommend a series of microdermabrasion treatments, which can treat hyperpigmentation, sun-damaged spots, dryness, fine lines and wrinkles and even minor acne scars. Microdermabrasion can be coupled with just about any other type of skin treatment and is usually recommended to be done every few weeks to every two or three months. Suitable for all but the most sensitive skins, microdermabrasion combines vacuum suction with tiny abrasive crystals to polish away the uppermost layer of skin, eliminating roughness as well as fine lines and wrinkles. It is a quick and virtually pain-free procedure that uses tiny, rough aluminum crystals to vigorously exfoliate the top layer of the skin, removing dead skin cells.