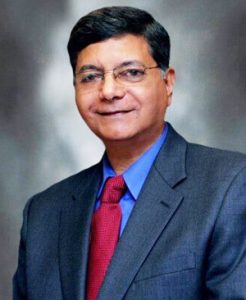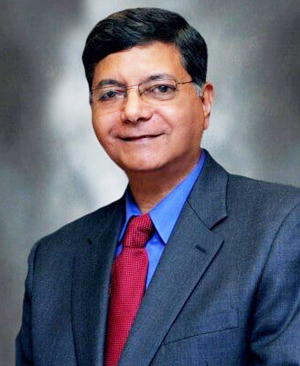 ASHRAF M. HASSANEIN, MD, PhD, FACMS
Dr. Hassanein is a graduate of the University of Cairo School of Medicine. He completed a residency in Dermatology and a PhD program in the immunohistochemistry of adnexal skin neoplasms.
Read More
O. M. Suliman, MD
Dr Suliman has been practicing plastic and reconstructive surgery in Florida since 1986. He is the past chairman of Plastic and Reconstructive surgery at two major hospitals in Tampa Bay Area. Dr Suliman is certified as a diplomat by the American Board Of Plastic Surgery.
Read More